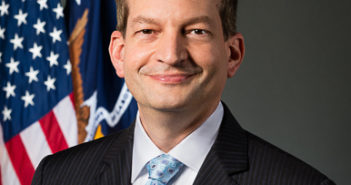 Alex Acosta is out. Labor Secretary Alexander Acosta resigned amid the controversy surrounding his hand...
An 11-judge panel of the 9th Circuit Court voted to allow the Trump administration's pro-life Title X policy...
President Trump announced that there isn't time to add a citizenship question on the census, so he issued an e...
Ten of California's 58 counties have voter registration rates exceeding 100%. In fact, eight states (and DC)...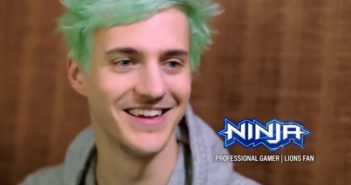 Celebrities routinely praise abortion and abortion providers, like Planned Parenthood, to their millions of f...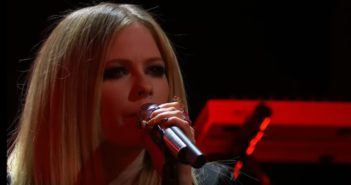 Some Christians are accusing a punk-rock singer for dancing with the devil in a new song. But her lyrics tell...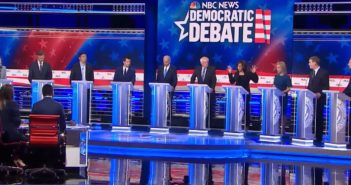 We begin again with the odd nostalgia that is NBC News. Their technical difficulties gave Dem Debate #1 a 197...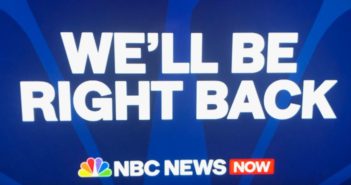 Accusing liberals of wanting to return us to the 1970s is hardly an original thought. But there was an uninte...