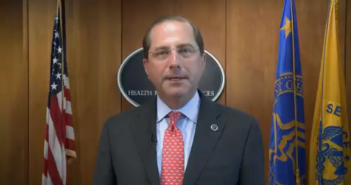 Health secretary Alex Azar denounced politicians who described detention facilities at the border as "concen...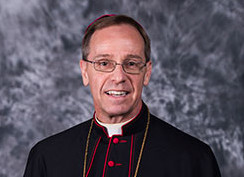 Cathedral High School in Indianapolis will recognize the archbishop's oversight and will not renew the contr...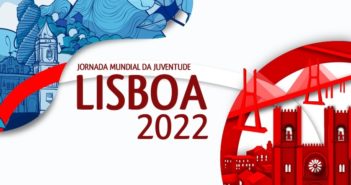 Pope Francis announced that the 2022 World Youth Day to be held in Lisbon, Portugal, will have a Marian theme....
Presidential candidate Elizabeth Warren introduced a bill which would provide $57 million worth of tax breaks ...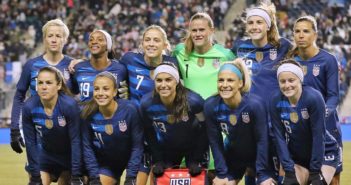 Members of the U.S. women's national soccer team don't just identify as soccer players. They identify in ...
Media outlets, from CNN to HuffPost, recently latched on to a Michigan hotel after its manager offered to hou...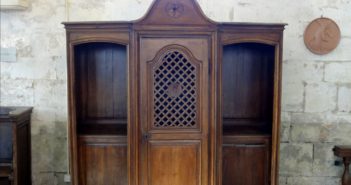 Catholic clergy are sounding the alarm over a proposed law in California that would force priests to reveal t...
This is where we are at. The charge of collusion having amounted to nothing, we are now haggling over whether...