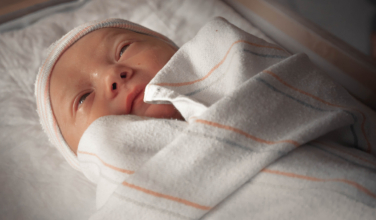 I just reviewed the latest Georgia polls from the pollsters who actually got 2016 and 2020 r...
Read More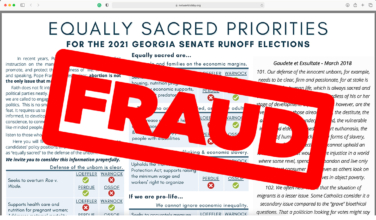 I still can't believe this… Guess who is promoting pro-abortion Senate candidate...
Read More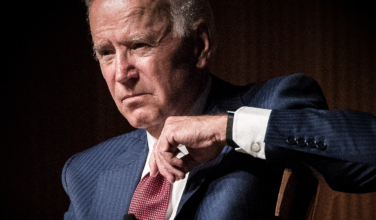 So… is it over? Is Biden inevitable?  Short answer: no. But we've got to be ready for ...
Read More