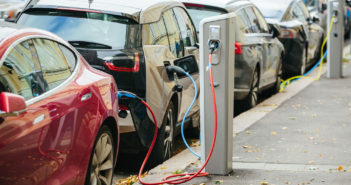 Three Democratic presidential candidates have signed off on legislation to ban the sale of gas-powered cars by...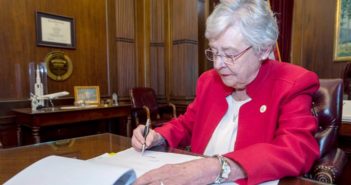 Gov. Kay Ivey, R-AL, signed the almost near-total ban on abortion in Alabama. In signing the bill, Governor Iv...
The Michigan Legislature passed a bill to ban dismemberment abortions. Gov. Gretchen Whitmer, a Democrat, has ...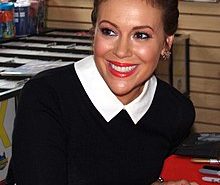 Actress Alyssa Milano called on women to go on a "sex strike" to protest the passage of several pro-life b...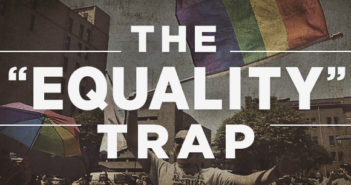 Congress has the sole power to declare war. And that's exactly what they've done... Only this ti...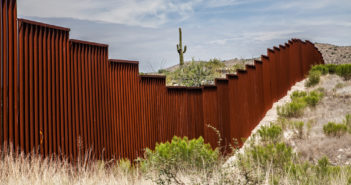 Catholic voters welcome this proposal from President Trump as an important good faith effort to bridge the pa...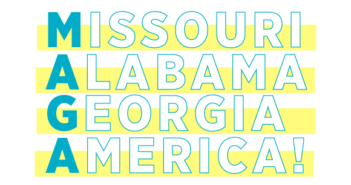 Planned Parenthood is in shock... Today the Missouri State Senate passed a ban on abortion...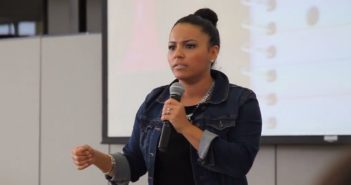 In the wake of new abortion legislation, the media are racing to cover actresses' positive abortion stories...