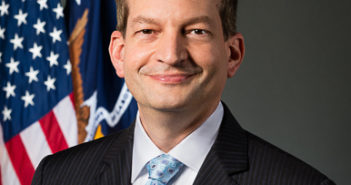 Alex Acosta is out. Labor Secretary Alexander Acosta resigned amid the controversy surrounding his hand...
An 11-judge panel of the 9th Circuit Court voted to allow the Trump administration's pro-life Title X policy...
President Trump announced that there isn't time to add a citizenship question on the census, so he issued an e...
Ten of California's 58 counties have voter registration rates exceeding 100%. In fact, eight states (and DC)...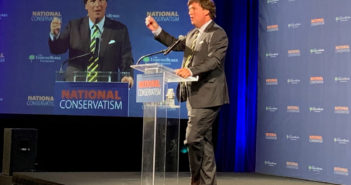 Where is the conservative movement headed in the Trump era? Should conservatives embrace the new n...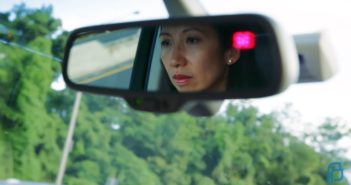 By the end of Wednesday, Dr. Leana Wen had become the former president of Planned Parenthood. She was uncerem...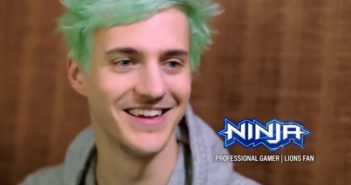 Celebrities routinely praise abortion and abortion providers, like Planned Parenthood, to their millions of f...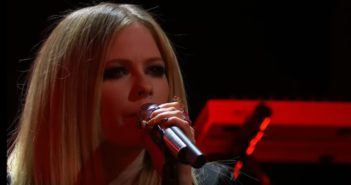 Some Christians are accusing a punk-rock singer for dancing with the devil in a new song. But her lyrics tell...